About Us
---
Specialised outsourced payroll services
An outsourced payroll solution for consolidated payroll, labour and tax expertise for organisations of all sizes.
Payroll is the least strategic and most time consuming area for most businesses.
No matter what industry your organisation is in, we specialize in customizing the right outsourced payroll service for your business.
---
About Arc
Arc (Pty) Ltd is one of the leading providers of outsourced payroll services, with over 10 years of experience in providing both routine and specialized payroll services to a number of organizations across a wide range of industry sectors.
Whether your organization has 1 employee or 2000, we can customize a payroll solution for you that carries a wealth of experience and is fully flexible; from how you want to submit your data, to the type and format of the reports that you require, through to how and where you want the payslips delivered.
We use a client driven approach develop and implement a best practices model to optimize the entire payroll process for compliance, accuracy and efficiency
<![if !vml]>
<![endif]>

<![endif]--><![if !vml]>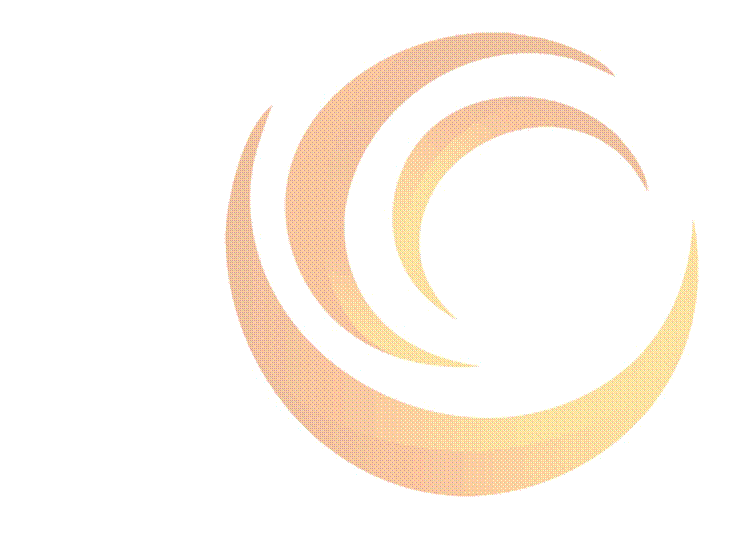 <![endif]>
---
Proudly Botswana
Arc (Pty) is a 100% citizen owned company
---